What We Learned
---
Top Prospects – Pacific Northwest 
Washington Area 
Max Debiec 
Came out 93-95 then velo dipped and command wavered. Clean delivery.
Will velo hold in extend innings?  Chance to climb boards. Some Tyler Glasnow potential here.
Malakhi Knight 
My sexy summer pick, has been trending up all summer. Reminds me of Edward Oliveras. What stood out to me; I only counted one swing n miss at AC.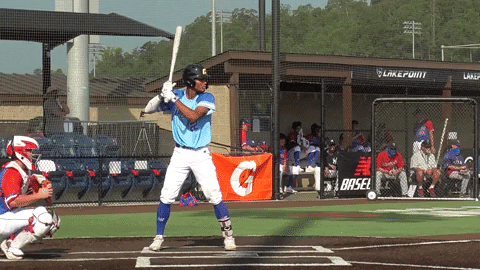 ---
Follows
Ian JR Ritchie ' 22 
sat 92 and flashed swing n miss breaking ball -2022 Arm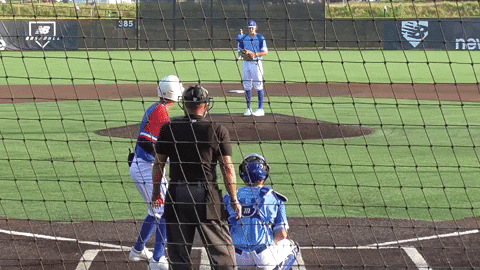 The Gonzaga Pitching Class
Nathan DeSchryver 
sat 92 and flashed three pitch mix. Got a relatively high number of swing n misses but also there a large amount of balls. Follow
Kai Francis 
Another Zag recruit, 6'4 190 sitting 90 with a slide piece. Follow
---
Notables
Caden Vire 
ASU recruit sat at 88, if he adds some weight he might be interesting. Project
---
Oregon
Mason Guerra 
Power bat going to Oregon State.
---
Top Prospects From Out of the Region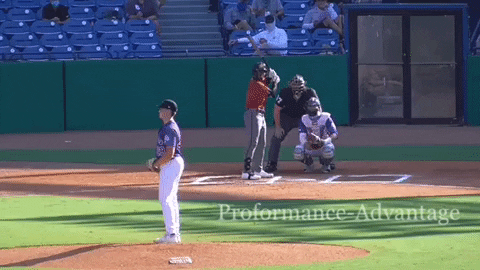 Maddux Burns 
Power stuff from the left-side but control has been an issue. Trending down after back to back poor outings at East Coast Pro and Area Codes. Will he rebound under the big stage at PGAA?
Harry Ford 
Twitchy and athletic, swing will need some polish. GT commit will be expensive. Comp round?
Braden Montgomery 
Stanford commit is intriguing, big arm and bat. Trending up. I prefer the left-handed swing here.
---
Follows/Notables
Pico Kohn 
Came out 89-90 and throwing strikes, issuing zero walks and 4 strikeouts. He reminds me of Ricky Tiedemann.
Ryan Spikes 
Quietly put together strong summer. Trending up. 6.65 sixty
Luke Davis 
Been around the SoCal scene for a long time now, overated IMO. Reclassifying or attending a JC.
Dominic Hambley 
Uncommitted arm up 93
---
Top Prospects – Four Corners 
---
Colorado
Cale Lansville 
Typical LSU arm with some effort in delivery. 93-94, FB/Sl mix, Max Out body, Starter Profile.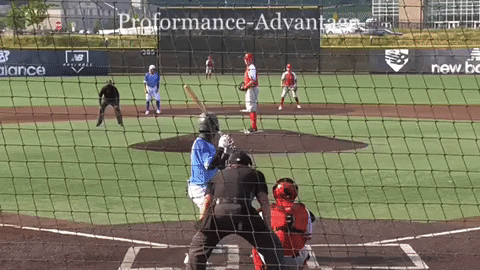 Greysen Carter
Limited look but Vandy commit up to 92 with effort.
---
Follow
Ryan Ure 
Oklahoma State commit; deception over stuff. Sitting 88 and generated 10 swing n miss. walks were an issue.
---
Arizona
Brock Selvidge
What have liked to seen a longer stint and more swing n misses. FB/SL combo, FB sitting 93
Curious how he lines up with others lefties at PGAA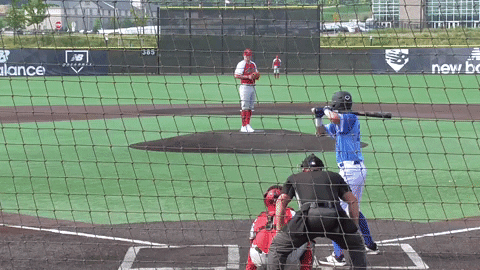 Wes Kath 
Reminds me of Colt Keith with similar type bat speed.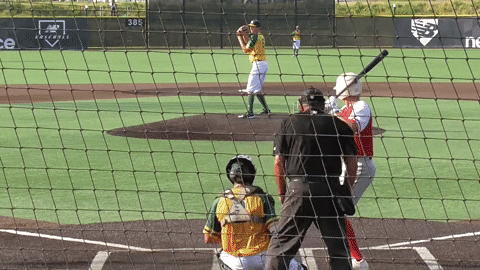 Follow
Ryan Schiefer 
6'3 170, projectable body – FB/CB, FB sitting 90 – follow
---
Nevada ( Las Vegas Region)
Tyler Whitaker – toolsy outfielder, top position player in Vegas
Thomas Dilandri – stiff hips give me pause 
Tanner McDougal 
6'5 185, I anticipate stuff ticking up. Some effort to delivery. Sat 91 and got seven 7 swing n misses.
Christopher Cortez 
Undersized Vegas arm up to 93
---
New Mexico
Jacob Kmatz 
Solid rotation piece – impressed me the most – 4 pitch mix 0 bb 3k, sat 92
---
Utah
Colton Sundloff 
Uncommitted arm up to 91. 0 bb 5k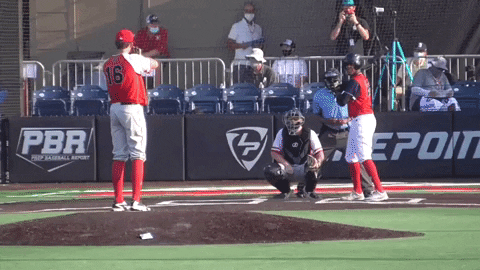 ---